Metal Stamping & Fine Blanking
Plastic Injection Moulding
Plastic Injection Moulding
Medit offers Plastic Injection Moulding services to our customers from tooling development to production of the part. Medit has the capability and flexibility to offer from the initial concept stage, through tooling/mould manufacture, through prototype to final production with the finishing process.
Medit is associated with some leading plastic injection moulding suppliers who are capable of meeting any of your engineering, tooling, moulding and manufacturing needs. Our suppliers offer state-of-the-art manufacturing equipment and CAD/CAM software in-house which makes any project very easy and manageable. Our suppliers manage highly qualified professionals in the industry who are utilising the latest information and management systems available.
Medit suppliers use advanced production equipment & cutting-edge technology to produce products in virtually every thermoplastic material available and for any industry. We cover different industries such as automotive, electronic, medical, telecommunication, custom applications etc.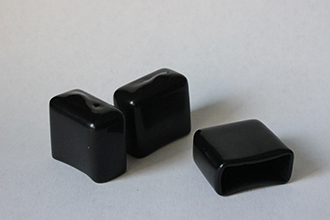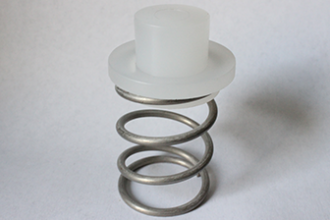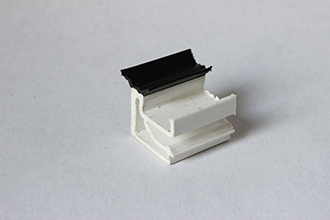 Our specialized supply products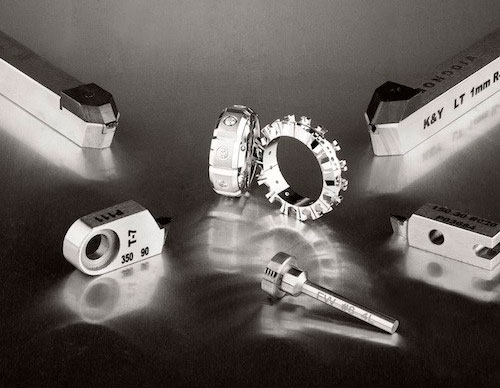 © 2023 Medit International. All rights reserved.